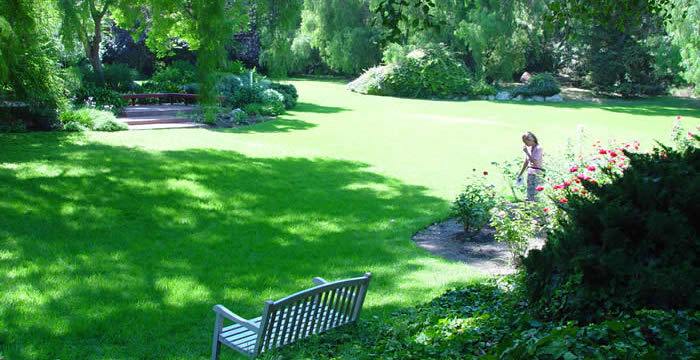 Welcome to Rolling Hills Montessori!
While you may think that Montessori education is a method, it is really more an approach to life, growth and development. For 100 years Montessori has educated generations of children all around the world.
Contact Rolling Hills Montessori for Art For Kids, Best Kindergarten, Best Preschool, Best Schools, Child Education, Childhood Development, Childhood Education, Chinese For Kids, Early Childhood, Extracurricular, First Grade, Gymnastics For Kids, Kindergarten, Local Schools, Montessori, Montessori Preschool, Montessori School, Music Class, Music For Kids, Neighborhood Preschool, Neighborhood Schools, New School, Preschool, Spanish For Kids, Tennis For Kids, and Toddler Classes. Proudly supporting the areas of Carson, Hermosa Beach, Lomita, Manhattan Beach, Palos Verdes, Palos Verdes Peninsula, Rancho Palos Verdes, Redondo Beach, Rolling Hills, Rolling Hills Estates, San Pedro, South Bay, South Torrance, Torrance, and surrounding areas.
ENROLL TODAY TODAY FOR MORE INFORMATION
Contact Rolling Hills Montessori for Preschool in Carson, Preschool in Hermosa Beach, Preschool in Lomita, Preschool in Manhattan Beach, Preschool in Palos Verdes, Preschool in Palos Verdes Peninsula, Preschool in Rancho Palos Verdes, Preschool in Redondo Beach, Preschool in Rolling Hills, Preschool in Rolling Hills Estates, Preschool in San Pedro, Preschool in South Bay, Preschool in South Torrance, Preschool in Torrance, and in surrounding areas.